Downloadable Orthodontist New Patient Forms
Our downloadable orthodontist new patient forms make your patient experience even easier! At MySmile CT Orthodontics, we pride ourselves on delivering a better patient experience to all our clients. From the first consultation to the end of your treatment, we're here every step of the way to make the process seamless.
Please take a minute to print and fill out the orthodontist new patient forms before your first appointment:
If you're unable to open PDF files, you can get Adobe Reader® for free.
Instead of having to sit in our office and rush through filling out these forms, you can take care of them from the comfort of your home. Especially when you have an anxious child waiting to go to their first appointment, you don't need to be stuck in the waiting room filling out orthodontist new patient forms! Simply print these out and have them with you when you get to your appointment. This will make check-in fast and easy and you'll be out of the waiting room and into your consultation in no time!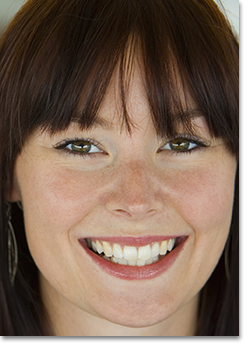 If you have any questions regarding our orthodontist new patient forms, or you need assistance locating or identifying the correct, necessary information, don't hesitate to reach out to a member of our team! Insurance information can be difficult to navigate and one wrong letter or number can lead you to get a denial. Any areas of our form that bring you concern or you are unsure of, make a note and discuss with someone at the front desk when you come in. At MySmile, our goal with our orthodontist new patient forms is to make things quick and easy! Hope this helps!
More Topics: