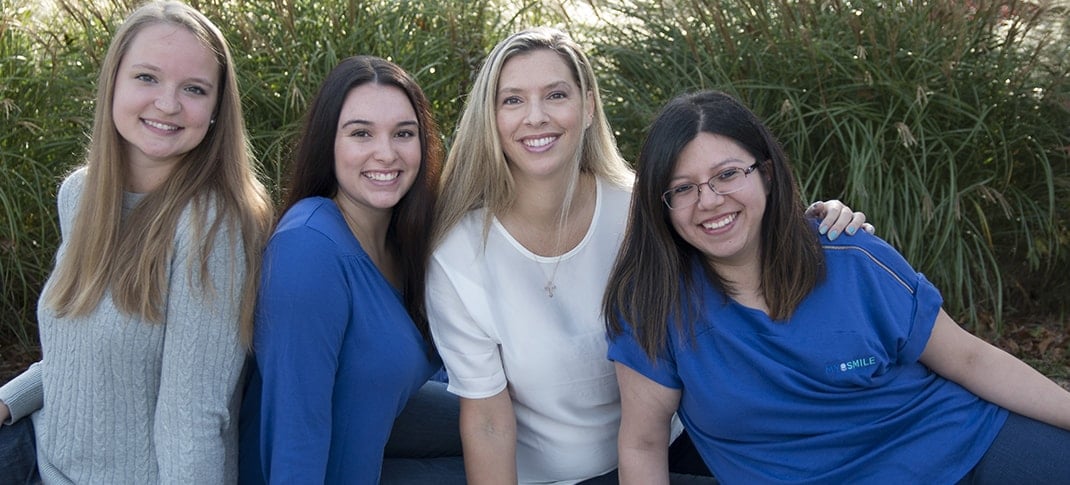 We recognize that all of our patients are unique and deserve to receive orthodontic care that reflects their individual needs. Our experienced and talented team is committed to working with you and your family to create a comfortable, stress-free, and rewarding orthodontic experience every time you visit our practice. We are pleased to welcome you and your family, and we look forward to working with you.
Isabel
Front Desk Receptionist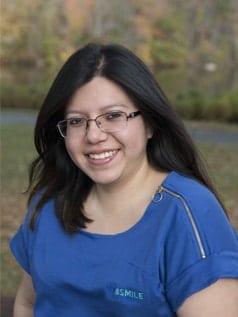 I work at our front desk, where I am responsible for scheduling appointments, answering phone calls, patient communication, and coordinating treatment and insurance. My career in orthodontics has given me such a great gift: helping people love their smile! I love when a patient gets so excited to get braces, and then even more excited when the braces come off! Seeing their new smiles for the first time is the best!
I am originally from Stamford, CT, and am the youngest of three in my family. My weekends are either very active, from spending the day in the city, or super calm, from movies with friends or walking trails near my home.
---
Becky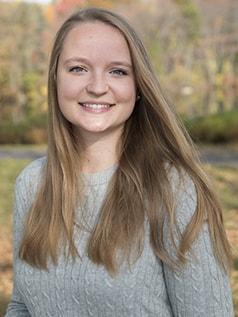 Becky is a hard working, highly focused professional. Her goal is to deliver the best experience for all of our patients. She is willing to go above and beyond whether it is the first patient of the day or the last.
Becky is from New Jersey and moved to Fairfield, CT after graduating college. She loves spending time with her family and friends. Becky also enjoys being outdoors, whether it is walking a trail, relaxing at the beach, or playing games in the backyard.
---
CC
CC is currently pursuing her Master's degree in Clinical Mental Health Counseling at the University of Bridgeport. Aside from going to school and being a team member at My Smile, she enjoys kickboxing, the holiday season and spending time with her family and friends.