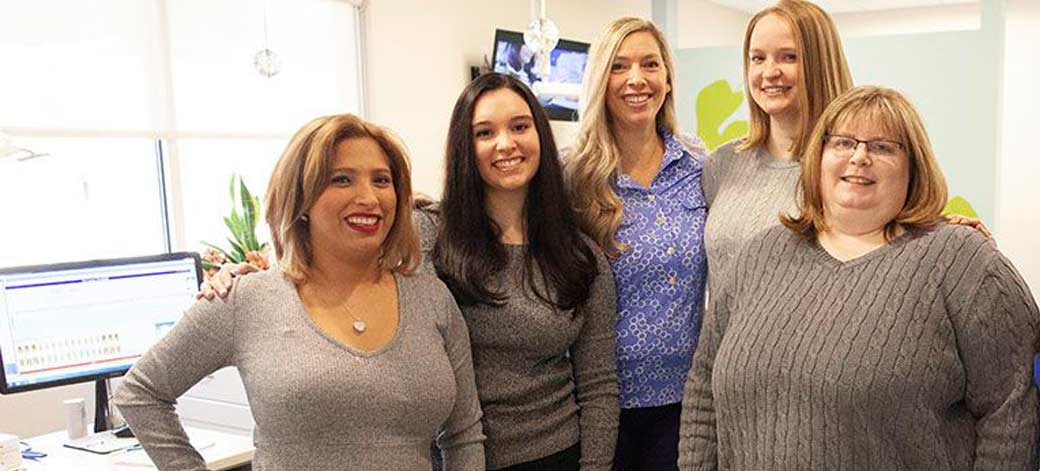 As the best orthodontist CT, we recognize that all of our patients are unique. Each and every patient deserves to receive orthodontic care that reflects their individual needs. Our experienced and talented team is committed to working with you and your family to create a comfortable, stress-free, and rewarding orthodontic experience every time you visit our practice. We are pleased to welcome you and your family, and we look forward to working with you.
The Best Orthodontist CT Team Around
Nildaliz
Office Admin / Marketing Director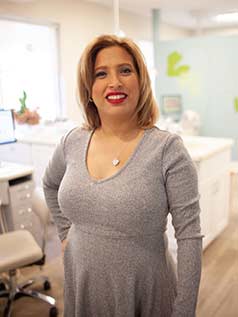 Nildaliz is our Office Administrator and our Marketing Director. She also compliments our team as a Certified Dental Assistant. She strives daily to deliver the best customer service. She makes sure everyone who walks in for their appointment, leaves with a smile on their face.
Nildaliz has a background of over 10 years as a Dental and Orthodontic Assistant. She is a multi-skilled professional Woman of many trades.
Nildaliz is a mother of two beautiful little girls. She is a motivational speaker and a professional singer. She enjoys meeting new people, spending time with family and friends, and enjoys life.
---
Becky
Dental / Orthodontic Assistant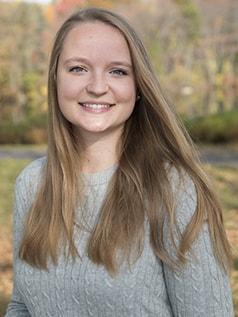 Becky is a hard-working, highly focused professional. Her goal is to deliver the best experience for all of our patients. She is willing to go above and beyond whether it is the first patient of the day or the last.
Becky is from New Jersey and moved to Fairfield, CT after graduating college. She loves spending time with her family and friends. Becky also enjoys being outdoors, whether it is walking a trail, relaxing at the beach, or playing games in the backyard.
---
Cecilia
Insurance Coordinator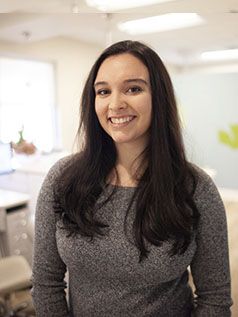 CC is our insurance coordinator. She specializes in serving all of your insurance needs – from verifying coverage to preparing claims. If you have any questions regarding your insurance, please do no hesitate to reach out!
CC is from North Haven, CT and is currently pursuing her Master's degree in Clinical Mental Health Counseling at the University of Bridgeport. Aside from going to school and being a team member at My Smile, she enjoys dancing, the holiday season, and spending time with her family and friends.
---