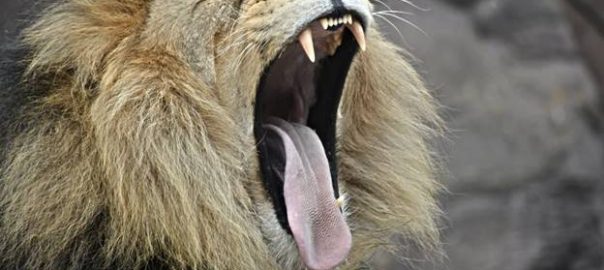 What Causes Tooth Pain
While the most common cause of tooth ache is tooth decay, there are several different causes that can be linked to teeth when you are feeling noticeable pain. While a complete oral exam is needed to determine the cause of tooth pain, the following is a list of other common causes related to toothache:
Infection
Gum Disease
Grinding Teeth
Tooth Trauma
Abnormal Bite
Cutting Teeth in Children
What to Look For.
Even though pain in the mouth is most commonly associated with dental problems, it can also be attributed to medical problems. Without visiting a dentist, this can be very difficult to determine. In many cases, tooth pain can be caused by a tooth that has been abscessed, meaning that an infection has formed around the tooth that needs to be treated. Many patients ask what signs they should look for that require an emergency call to the dentist. The following are the signs that you should call your dentist right away:
Fever
Difficulty breathing/swallowing
Swelling around the tooth
Pain when biting
Foul tasting discharge in the mouth
Continuous and lasting pain
What to Expect.
Now that you have determined whether it is imperative that you go to the dentist, many patients want to know what to expect when they make an emergency visit. Expect to undergo a complete oral exam. This will determine the cause and location of the pain. Your dentist will look for signs of swelling, redness, and obvious damage to your teeth. They might even call for a set of X-Rays to be sure there is no serious damage that lies beneath that which the naked eye can detect. Expect that in many cases your dentist will prescribe antibiotics or pain medications. In some more serious cases, removal of the tooth or root canal may also be required.
Prevention.
The best way to deal with tooth pain is to do your best to prevent it. As most dentists recommend, brush twice a day, especially after meals and snacks, to prevent tooth decay and gum disease. Being sure to floss once a day is also important to fighting gum disease and avoiding dental emergencies. And, of course, it is recommended that you schedule regular dental checkups and cleaning as suggested by your dentist.
While tooth pain can be a difficult thing to deal with, knowing what you are up against is half the battle. Be sure to talk to your dentist about measures you can take to reduce your risk of ending up with a toothache down the road.