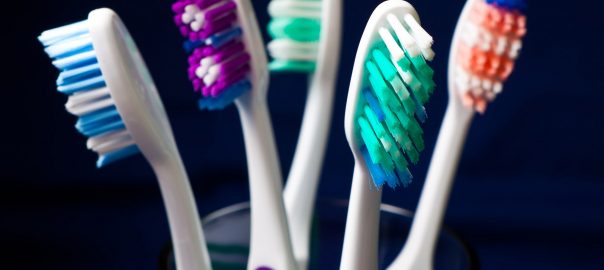 Tips for Choosing the Right Type of Toothbrush
A toothbrush is a personal tool, which is why they're available in different shapes and sizes. Using the right type of toothbrush can make your daily oral care routine much more enjoyable and more productive. However, picking a proper toothbrush depends on your specific dental needs. You want a toothbrush that removes plaque, reaches all areas of your mouth and is optimal for your individual use. Remember that the best toothbrush is one that fits your mouth and allows you to reach your teeth with ease.
With so many sizes shapes and styles of toothbrushes on the market, deciding which one to buy can be quite confusing. You can't ignore the importance of having good oral hygiene, not only for your dental health but also for your overall well-being. In fact, gum disease is the main risk factor for the development of severe health conditions. When we were young, we've been taught that brushing our teeth frequently is one of the greatest ways to keep our teeth and gums healthier. If you're looking for a new toothbrush, here are some things you should definitely consider to help you choose the best type of toothbrush for you.
The Bristles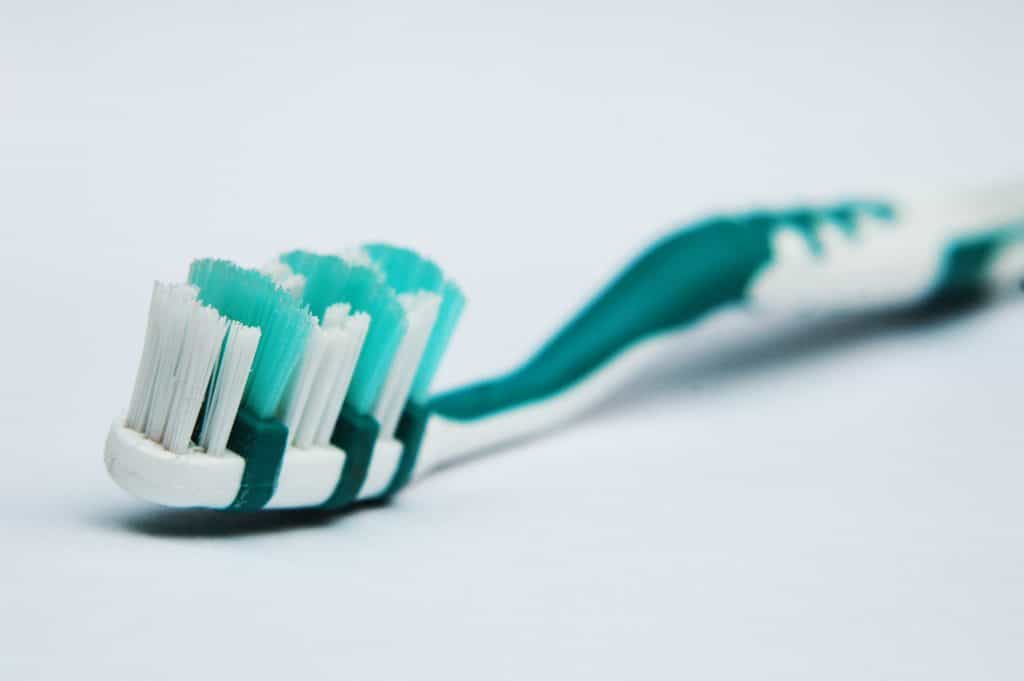 Often times, we see a variety of toothbrushes when we go to the store, and you might be confused to see that many have different types of bristles. Some toothbrushes have rounded bristles, and some have flat-topped bristles. Also, some toothbrushes have equal set of bristles while others have different lengths and angles. Dentists are more likely to recommend using rounded bristles as they are much gentler on teeth while still effective at removing plaque.
If you purchase a manual toothbrush or a replacement head for your electric toothbrush, you will have to choose between soft, medium, or hard nylon bristles. For the vast majority of people, a soft-bristled toothbrush will be the most comfortable and safest choice for your teeth. Depending on the strength of your teeth and how vigorously you brush your teeth, medium and hard-bristled brushes could actually damage the gums and the protective tooth enamel. For a better tooth protection when you brush, be sure that the bristles on the toothbrush you select have rounded tips.
The Handle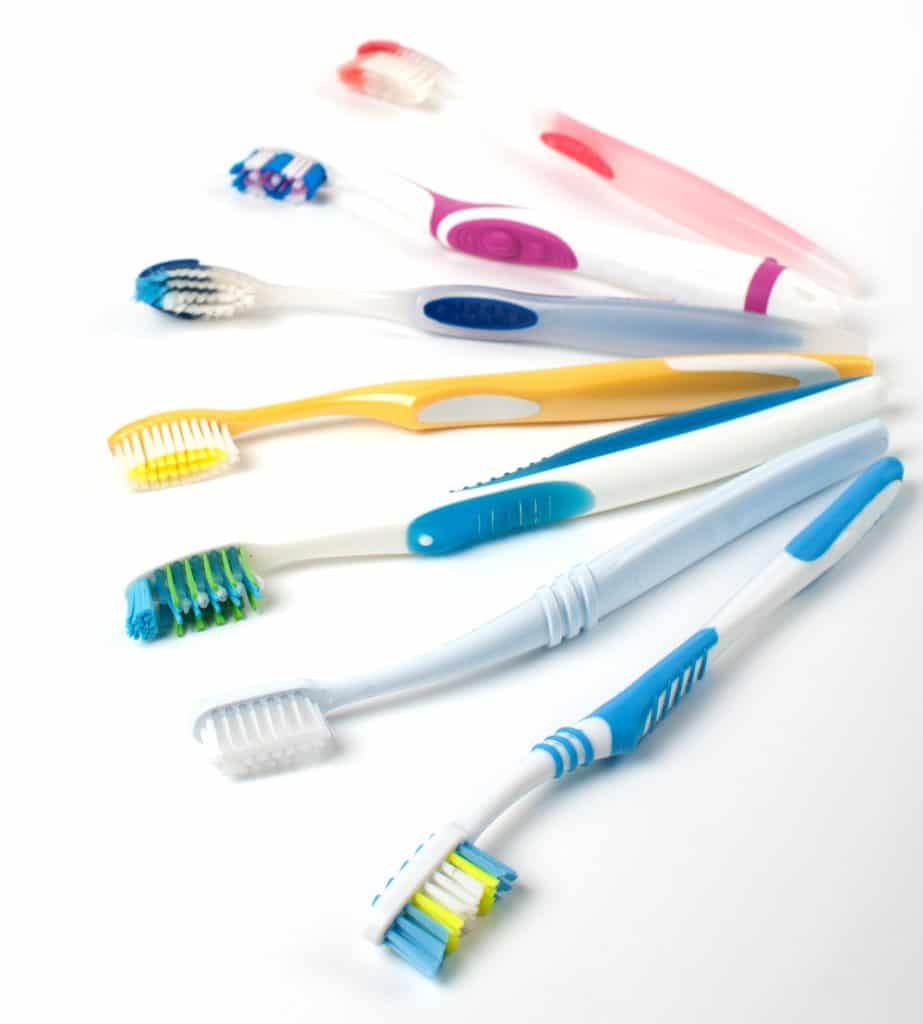 Believe it or not, the handle can have a significant effect on how you use a toothbrush. If the handle is uncomfortable to hold, then you might be more inclined to stop your brushing session shortly afterward. However, a properly designed handle or a handle that better suits your grip means that you're more focused on brushing your teeth properly. Remember to pick out a toothbrush that has a non-slip grip to ensure that you have total control over your toothbrush even when it's wet.
When it comes to choosing the right toothbrush, there are several things you need to consider. First of all, check the firmness of the brush, and whether it's better to use firm or soft toothbrushes. If you've tried a few products before, then you will know exactly that brushes can vary widely, and some are much firmer than others. Many of these firm toothbrushes are a little too strong, and you will find that in some cases they can actually cause severe damage to the gums cutting them open and resulting in possible infection. To have better brushing, choose a toothbrush that suits you well.
The Size
The larger the toothbrush, the less likely you are to reach certain areas in your mouth. The recommended size is usually around half an inch wide by an inch tall. Anything that is larger than that won't be as useful in brushing. A lot of dentists recommend smaller toothbrush heads, as they can move around smoothly to the sides and backs of your molars. It's also necessary to make sure that you get a toothbrush that is suitable for the age and size of the person.
The best toothbrush for you should allow you easy access to all surfaces of your teeth. For most adults, a toothbrush head that's half an inch wide and that's one inch tall will be the most comfortable to use and the most effective to control during brushing. Though there are larger toothbrush heads available, you may find that it's hard to move them around and to clean certain hard to reach areas, such as the backs and sides of your molars. Keep in mind that the toothbrush should have a long enough handle so you can comfortably hold it in your hand.
Manual or Electric?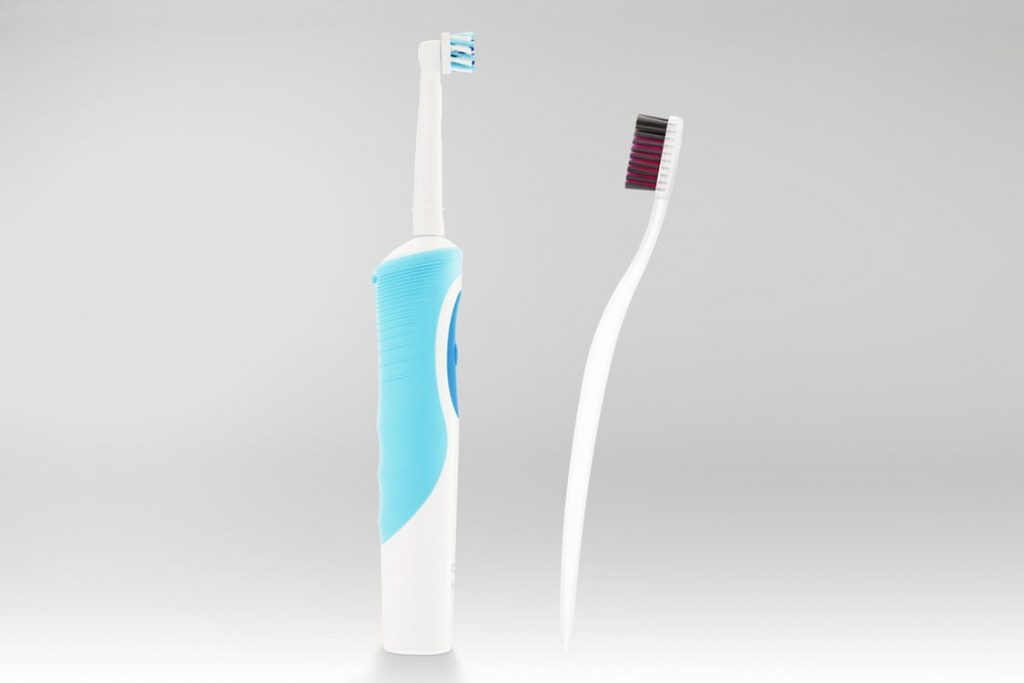 When choosing the best toothbrush for your teeth, this can be quite challenging. If you prefer manual toothbrushes, they can certainly be as effective if you are brushing your teeth correctly and for the right period. If you have a difficult time moving your toothbrush or if you want to be more productive and effective with your brushing routine, you ought to consider an electric toothbrush. It mostly boils down to your own liking. If you are more inclined to use an electric toothbrush over a manual toothbrush, then you should probably go with the electric one or vice versa.
Don't forget to replace your toothbrush once in awhile. No matter what type of toothbrush you select, the bristles won't last that long. A three-month-old toothbrush head usually has frayed bristles that have already lost their integrity, so they only remove 30% of the plaque. Many type of toothbrush companies now make their bristles fade or change color when they need to be replaced immediately. Remember to replace your toothbrush after every three months to ensure you are effectively brushing your teeth.
Ask Your Dentist for Recommendations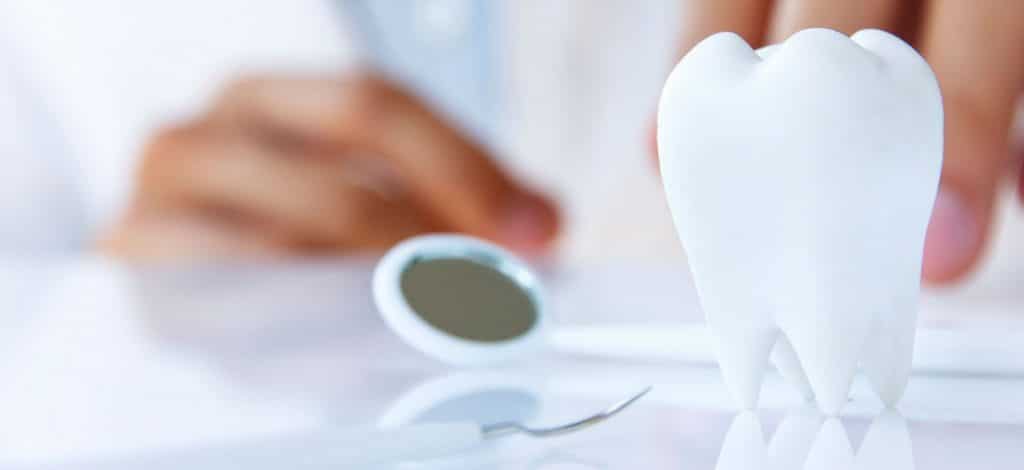 If you're still not sure which type of toothbrush you should buy for yourself or your family, you can talk to your dentist and get their suggestions. A great dentist can explain the advantages and disadvantages of each kind depending on your specific dental needs. Then you can create an informed decision and get the best toothbrush for your teeth.
For more specific toothbrush recommendations, feel free to ask your dentist, as they are highly experienced and familiar with your particular dental needs. They can assess the condition of your teeth and your current brushing routine to suggest the best toothbrush for your oral health. The skilled and knowledgeable dental team at My Smile Orthodontics can offer excellent recommendations, as well as a broad range of quality dental treatments. To schedule an appointment, give us a call today.