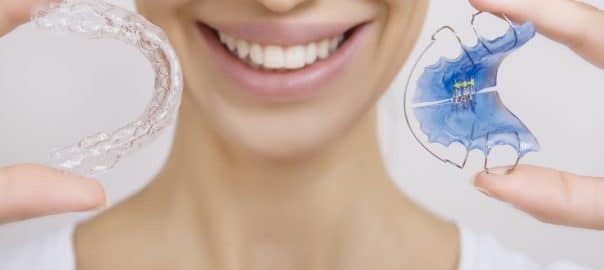 Invisalign vs. Braces: Things You Need To Know
Orthodontic treatment has indeed come a long way. With the latest technology, a patient requiring orthodontic treatment does not need to live with the disadvantages of having braces. With other options such as Invisalign, appropriate treatment can be given to those who prefer less invasive procedures.
Invisalign and Braces: What Makes Them Similar
The main similarity of invisible clear aligners such as Invisalign and braces is that both technologies are able to treat orthodontic cases, from the simplest ones to the more complex ones. Both of them help patients achieve perfectly aligned teeth, which is not only for one to look good but is also good for overall oral health. Misaligned teeth may lead to other oral problems such as breathing problems and biting problems.
Invisalign and Braces: What Sets Them Apart
Most people would probably assume that because invisible aligners are new in the market, they would be much more expensive. However, this is not the case. If the treatment a patient requires is not too specialized or complex, Invisalign treatment would be comparable to the cost of braces. The best way to determine cost would be to visit an orthodontist who provides Invisalign services because each patient's treatment is customized according to what he/she exactly needs.
Unlike braces, which are likened to train tracks attached to the patient's teeth, Invisalign aligners are customized trays that you place on your teeth. Made of thermoplastic material, it will not cut or injure your gums in any way.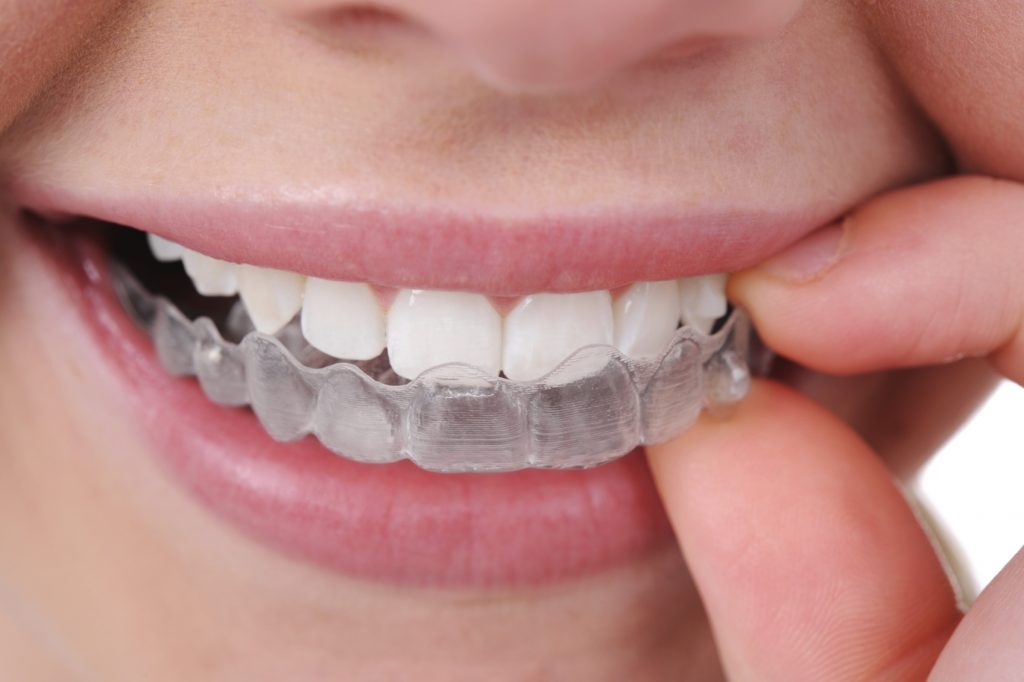 Braces, during the course of treatment, cannot be removed. Invisible aligners, however, need to be removed during meals, which does not restrict the patient from eating certain food that may end up destroying the braces or its components. Patients using Invisalign need to keep their teeth clean all the time before putting back their aligners. Aligners also have to be worn between 20 to 22 hours a day for them to be effective.
In terms of the progress of treatment, invisible aligners take more time than braces. Both require regular visits to the orthodontist – adjustment for braces and replacement of aligners for Invisalign. Currently, aligners can be changed on weekly or every two weeks. Unlike braces, however, Invisalign technology allows patients to see virtually what the final result of the treatment will look like. Usually, treatment time can range from two months to as long as two years.
Investing in Invisalign
Like what most people say, orthodontic treatment is indeed an investment in oneself. Better aligned teeth not only means better oral health but also better self-confidence because of a more beautiful smile.
Given that Invisalign treatment may be expensive, the best way to prepare for one is to find out what your options are. The first thing to do would be to look for an orthodontist who is trained in Invisalign treatment. Depending on where you live, you may have more than one specialist to choose from, so choose wisely. You may choose an orthodontist who has special and flexible payment plans for Invisalign treatments. Do not be afraid to ask your prospective orthodontist about it.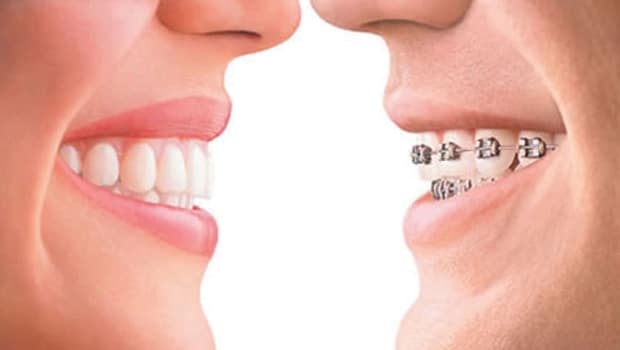 If you have dental insurance, Invisalign treatment because it is considered as a type of orthodontic treatment may well be covered by your insurance, which can be up to $3,500 of your total cost. Your doctor would know best how and when to use your insurance.
Finally, according to the Invisalign website, a flexible spending account can be used to pay for invisible aligners. An FSA is an account where an employed person sets aside up to $2,600 specifically to be used for certain health care expenses.