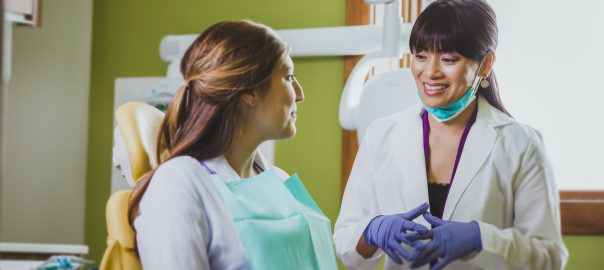 How Often Should You Visit the Dentist?
Regular appointments to the dentist are necessary to get healthy teeth. Having a dental checkup is required so that the dentist can examine you for oral problems and suggest ways to keep your mouth healthy. If you leave the problems untreated as early as possible, then you can potentially face some painful consequences in the future. But even if you have never had a single cavity before, it is quite important to see your dentist to prevent any future dental problems. Routine dental checkups will not only help keep your family's teeth healthy, but will also build a lifetime of healthy choices for the future.
A lot of people who have a good oral health usually need to go to their dentist once in a year. However, those who experience particular problems need to attend checkups more regularly. People with a lot of issues with their teeth do, of course, need to visit the dentist quite often. In general, if you are at risk of developing dental problems, then you better schedule for a dental checkup.
What to Expect During a Dental Visit
During a dental checkup, your dentist will examine your teeth, mouth, and gums. They will ask you about your overall health and whether you have had any problems with your teeth before. After the initial checkup, the dentist will provide necessary advice on how to improve the health of your teeth, and how to maintain good dental cleaning habits. After the checkup, the dentist may require you for another appointment.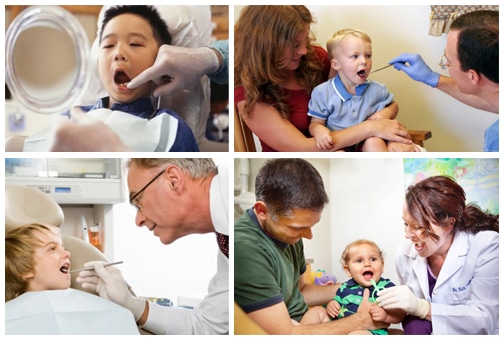 Here's what you can expect during your trip to the dentist.
Full Dental Examination

– Your dentist will perform a thorough examination of your teeth, mouth, and gums, and look for signs of any disease or other dental related problems.

X-Rays

– X-rays can diagnose problems that are otherwise unseen, such as decay between the teeth. impacted teeth, damage to jawbones, abscesses, cysts and more.

Suggestions and Recommendations

– After the initial dental examination, your dentist will suggest necessary treatment and prevention to improve your teeth's overall health. In some cases, follow-up visits may occur.
Dental treatments such as fillings, teeth cleaning, tooth removal, or any kind of emergency treatment, are in need of regular check-ups. However, if you are experiencing problems with your teeth, do not wait for it to get worse. Schedule a dental appointment as soon as you can so that your dentist can attend to the problem immediately.
Dental Checkup is Important
Even if you've taken great care of your teeth and gums at home, you may still need to see a dentist regularly. Your dentist can examine dental problems that you may not feel or see. Many dental problems don't become visible or cause pain for a very long time. These include cavities, gum disease, and oral cancer. Regular visits allow your dentist to find early signs of the disease, which can be prevented early on.
Dental problems vary at different times of life. In most cases, seeing a dentist twice a year works just well for a lot of people. Some can go only for a few visits. Others, however, may need more frequent visits to the dentist. People with very small risk of getting cavities or gum disease can do just fine visiting a dentist once a year. However, individuals with a high risk of dental disease might need to visit every three or four months, depending on the problem. The high-risk group may include: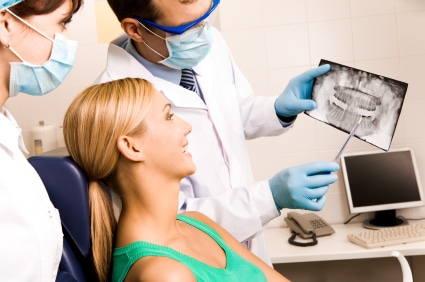 People who manage to get cavities or build up plaque

People with current gum disease

Smokers

Diabetics

Pregnant women

People with a low immune response to bacterial infection
Emergency Dental Care
Besides having regular dental checkups, there may be several times that you will need to visit your dentist for practical reasons. Any dental injury or problems that appear suddenly, such as pain when chewing, teeth sensitivity, or swelling of the gums, should be checked out by your dentist. If you or your family member have experienced any other health issues or diseases, you should schedule a visit with your dentist early on to determine how it might affect your dental health.
Children, especially younger ones, can sometimes be difficult to know whether any symptoms may cause for concern. Children do not always say precisely what is troubling them, so it is important to have your child's mouth and teeth regularly checked for any signs of bacterial infection.