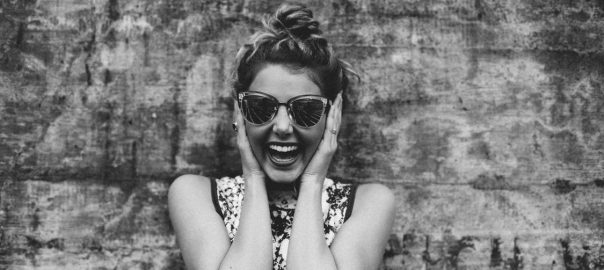 Fun Facts About Orthodontics
Whether you are considering taking the road to perfect your smile or you are already an orthodontic patient, here are some fun facts about orthodontics that you may not have known!
NASA developed the original wires used for braces. We're not saying you are going to launch into the stratosphere, but think of the precision that went into developing the wires for braces with NASA involved.
Braces have been around for years. In fact, the first official set of braces, developed by Pierre Fauchard, surfaced in 1728. From here, many different hands influenced the development of braces to the invisible and removable trays that many patients take advantage of in the modern day. But, there is also evidence that orthodontic treatments can be dated as far back as the ancient Egyptians. Here, those who were wealthy enough, used methods to perfect their teeth to give them a better image to carry into the afterlife.
Braces a not just for kids. In fact, as the American Association of Orthodontics reports, one in five orthodontic patients are in their 50s, 60s, or 70s. That means that parents and grandparents are joining the charge with their young ones to perfect their smile.
All orthodontists are dentists, but not all dentists are orthodontists. An orthodontist is a dentist who specializes in the prevention and treatment of teeth irregularities. To become an orthodontist, dentists are required to do an additional two to three years of educational work after dental school.
Retainers are one of the most important parts of your orthodontic treatment. Patients can undergo years of orthodontic work from dentists, only to ruin their success by failing to properly wear their retainer. The success of orthodontic treatment weight heavily on how dedicated you are to wearing your retainer.
Millions of people are currently wearing braes. In fact, it is estimated that four million people are undergoing orthodontic treatment and wearing braces, or some other sort of orthodontic appliance, at this very moment. Among the 4 million orthodontic patients, around 75% of them are younger than eighteen-years-old. This means that 25% of orthodontic patients are considered adult patients!
As the world of orthodontics continues to change and grow, perfecting one's smile is easier than ever before. Whether you are looking to begin the process of having braces or currently seeking treatment, these fun facts will give you a deeper look at how orthodontics works.