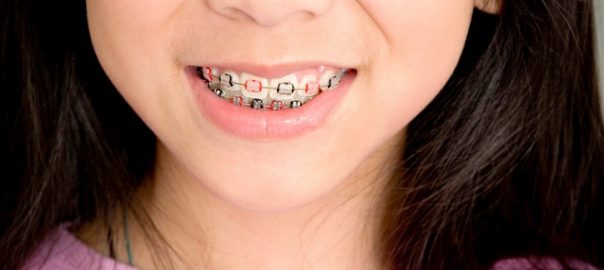 Choosing the Right Color of Braces for Your Teeth
Like it or not, braces are already part of your everyday appearance. One of the greatest things about having braces is that you can personalize them with any choice of color you like. You can usually pick multiple colors at once. However, the overall number of colors you can choose at once depends on the brand of elastics your orthodontist uses. That leads us to a major decision on what type of color to choose during your next visit to the dentist. Deciding on the color for braces can be both a fun and stressful experience. It's something that you may want to reconsider. Even if you're not aware of it, the colors of your braces may say something about your personality. If you find yourself always choosing the same color, there's probably a good reason behind it as well.
If you've embraced the idea that you're going to have braces the next couple of years, you better prepare yourself. You may have heard that you can choose from several colors of braces. Several options can be presented to you to make the adjustment go smoothly. There are various options you can choose from. With that said, here's how to choose the right color of braces for you.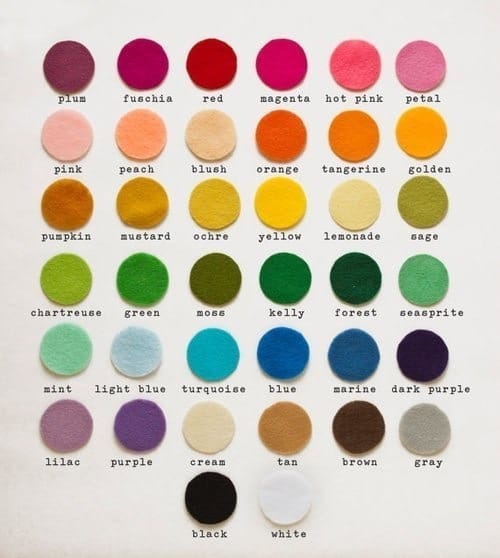 Look at a Color Wheel
Ask your orthodontist if you can choose from a color wheel. A color wheel will provide you with a list of colors that you can use as a basis for your braces. You can choose the color before you get the braces so that you won't have to decide on the colors right on the spot. Carefully study the shades of the color wheel. Keep in mind that your choice of colors will look a bit lighter on your braces. If you get the chance, look for an interactive color wheel online that allows you put colors onto a certain picture like a mouth with braces. Try experimenting with a different color of braces you might want to wear. However, keep in mind that your orthodontist might not offer the colors you find online.
Pick Colors that Match Your Skin Tone
For some people who have warm tones, you might want to go with reds, yellows, and oranges as these will look best with your skin. If, however, you have brighter tones, pinks and baby blues might be the preferred option for you. Darker skin tones often look good with tones like purple, emerald, and navy, while lighter skin tones often look better with vivid colors. Since the bands on your braces become a part of your everyday style, you want to choose something that works well with your skin tone, instead of working against it.
Consider Holidays or Special Events
When selecting your colors, you might want to consider any upcoming holidays or special events in your life. For example, if Halloween is coming up, you might choose orange and black for your bands. If New Year is the next major holiday, you might want to go with red, white, and blue. Most people have significant adjustments for at least every six weeks, so keep this in mind before choosing your preferred colors. If you are going to a certain event, remember to choose your colors wisely.
Understand the Clothes You're Wearing
The last thing you want to do is choose out a color that clashes with the clothes you are wearing. For example, you don't want to choose the color green for your braces if you often wear the color red or purple. Take a look at your closet and the type of clothes that you wear most often. If your closet has a variety of colors, then it would be difficult to pick a certain color of braces that goes well with all of your clothes. You might want to go for clear or white bands instead. However, you probably will have the opportunity to choose more neutral colors like black or blue, which could go well with just about everything you have in your closet.
Change Colors During Each Visit
Don't get stuck with a single color for your entire brace life. If you are just not sure what color works best for you, don't be afraid to change up the colors once in awhile during any adjustments. Most treatments can last an average of eighteen months, so you will have plenty of time to find a color that you'll definitely like and get the chance to try all of the color options that your orthodontist has in store. Keep in mind that on top of the lighter colors, you might also have darker colors to choose from, which you can combine all at once.
Talk to Your Orthodontist
If you are having trouble picking the right color of braces, don't be afraid to talk to your orthodontist about it. They probably know what colors work best or can simply recommend a color based on what they feel is right. Keep in mind that getting braces is a relatively small commitment. If you do not like the colors you've chosen immediately, they might bother you for some time. If you don't like the colors, then you'll have to deal with it for a few weeks before you can have them changed at your next orthodontist appointment. If you need some help with your braces, please give us a call, and we'll be happy to help.