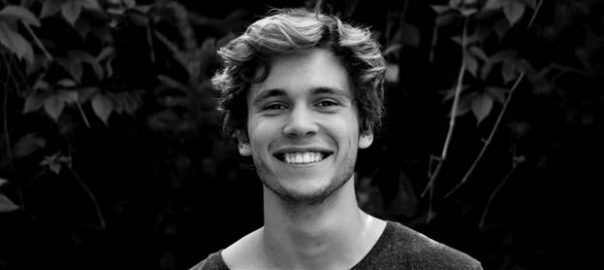 All About Invisalign
While most of us want beautiful, straight teeth, the term metal mouth has left many individuals shying away from orthodontic treatments for years. With the introduction of Invisalign to the world of orthodontics, patients can get the look they have always wanted without traditional braces.
What Is It?
Invisible, removable, and comfortable are three words that can describe Invisalign in a nut shell. The advances in technology have allowed orthodontics the opportunity to deliver 3D computer imaging technology to patients. Invisalign uses this technology to map the path to a straighter smile while giving patients a step by step look at how their journey will play out. Not only does the technology of Invisalign allow orthodontists to deliver a better quality of care, it gives patients the opportunity to get the smile they want in a more comfortable way. Now, patients can remove aligners to eat and drink. In addition, it allows for better oral hygiene as they brush and floss without appliances glued to their teeth.
How It Works
Each patient's plan is different, just as their needs are different. In general, patients use anywhere from 18 to 30 aligners during their treatment. Each set of aligners is worn for approximately two weeks. During treatment, teeth are moved little by little until they have gotten to where your orthodontist planned to achieve your perfect smile. Another advantage of Invisalign is that they require less time for adjustments. Traditionally, patients see the orthodontist every six weeks. Without brackets and wires, less time is spent in the office making adjustments. While every patient is different, treatment generally lasts from nine to fifteen months. This is drastically different than the traditional braces which start at around eighteen months.
Why Choose Invisalign
Since we live in a society that is highly drive by personal image, achieving the perfect smile is something that can boost your confidence. Not only will you look great, having straighter teeth is better for your health as well. Without the eye sores of metal braces, Invisalign patients are able to be themselves without having to hide their smile during treatment. Plus, the removable aligners allow for the occasional picture perfect smile during special occasions. Around three million patients are currently using Invisalign to achieve a beautiful, straight smile. The convenience of in and out orthodontist visits tends to be another main attraction for patients. In addition, many parents are turning to Invisalign for their teens, especially because they are provided with six free replacements if aligners are lost or broken. This can save quite a bit of money for the average parent!
If you are looking for a straighter smile without the fuss of traditional braces, Invisalign treatments have proven to be comfortable, affordable, quick, and fashionable by patients young and old. Ask your orthodontist how you can benefit from Invisalign treatment.